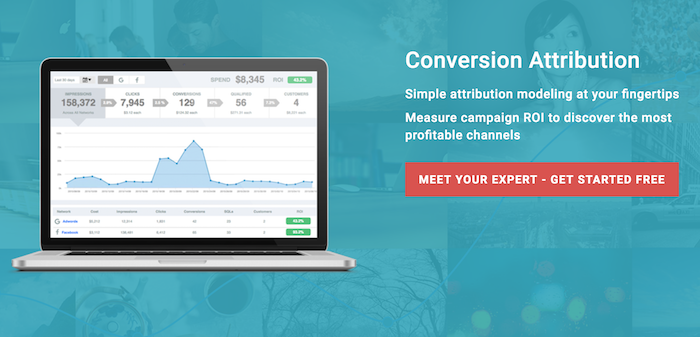 Track your conversions from the source. Advertising isn't easy. Keeping track of all your spending and figuring out KPI's, ROI's, LTV's, Churn Rates is even harder. Mostly because you don't know which marketing channel converted.
With conversion tracking for ppc software and experts, you can make better sense of your data and get back to what you do best. Sell.
By tracking the main online advertising channels, you can make the most of attribution modeling software and save time and money. Not to mention sell more.